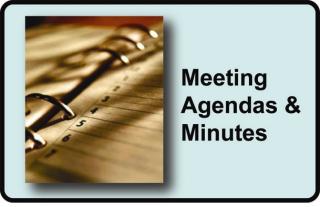 City Council meets at 6:00pm the 1st and 3rd Monday of each month at City Hall located at 23 East Main Street.  If a holiday is on the 1st or 3rd Monday of the month, the council meeting will be held the Tuesday following at 6:00 p.m. 
Council meetings are posted on Facebook for each meeting.
Council meetings are recorded and replayed on Forsyth Cable Channel 18.  You can also find council meetings on the City's YouTube page, by searching City of Forsyth, Georgia.