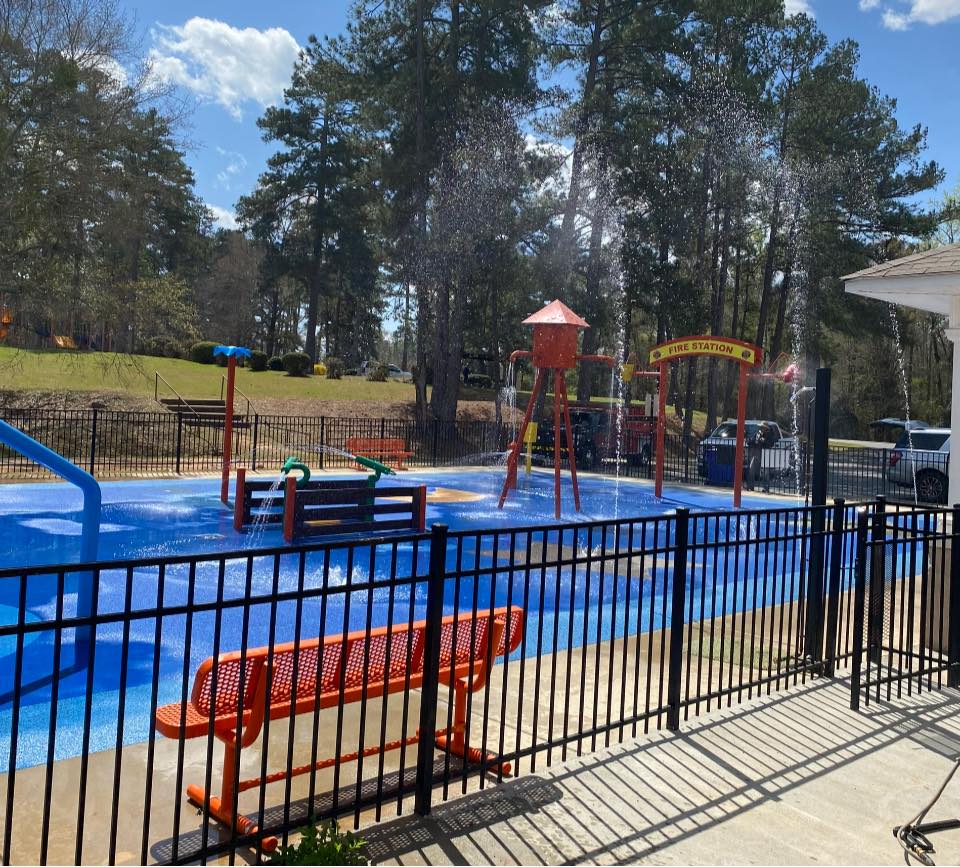 Are you looking for a safe place to take your children to play or are you looking to get in some exercise yourself? The City of Forsyth has several parks and playgrounds for your enjoyment and leisure.
Playgrounds and Passive Parks 
Forsyth takes great pride in providing green spaces that nurture both active play and serene relaxation. We also have several playgrounds where children can play, and families can bond. Our passive parks offer tranquil escapes from the hustle and bustle of everyday life, allowing visitors the opportunity to unwind and connect with nature.
Recreation Programs
A wide range of engaging programs and activities are made available to our residents through the Monroe County Recreation Department. Whether you're interested in sports leagues or pavilion rentals there's something for everyone. These amenities ensure that Forsyth remains a vibrant community. Visit the Monroe County Parks and Recreation website for information on these recreational opportunities.
Venues for Special Occasions
Celebrations and gatherings are an integral part of community life and Forsyth has you covered. Our city has several facilities that are available for rent, making them the perfect venues for hosting memorable events like birthday parties and family reunions. Contact us or complete the Facility Reservation Application linked below.
Forms